Mistral Ross is a company of more than 40 years with engineers and technicians specialized in bringing solutions to water transportation problems by using specialty valves.
Our company is considered as the reference in the Spanish market for solving problems and supplying quality valves for this purpose.
We assist our customers to determine the requirement and the type of control valve, check valve and air valve required to improve the capacity, safety and sustainability of the piping systems.
Go to the Catalog
Fields
The fields where we assist our customer in bringing solutions to the transportation problems are:
·Water works
·Canals
·Sewage water
·Outfalls and ocean outfalls
·Storm tanks
We offer our assistance and support to:
·Water management companies
·Engineering firms
·Technical assistances
·Job Directors
·Contractors
The products that we offer:
Automatic piloted regulating valves such as pressure reducing valves, back pressure-sustaining and relief valves, float valves. We also offer air valves, check valves, direct acting regulating valves, needle valves with actuators, flow control mechanical devices. In summary, we offer solutions and specialty valves for pipe transportation of clean and sewerage water as well as for channels, storm tanks and water emissaries.
The pillars of our company
-Engineers from different technical backgrounds (Civil, Agronomical, Mechanical, Industrial, Aeronautical, …) and with international language skills and experience.
-Specialty softwares used for transient and steady state analysis in pipe grids, such as Surge 2010, Epanet, in-house spreadsheets
-Qualified maintenance technicians:
-Technical library developed by our engineers: Ten books about valves and piping system
-Training seminars for engineers and technicians
-Valves adapted to international norms ASA, DIN
-Manufacturing and distribution of the best valves for optimal solutions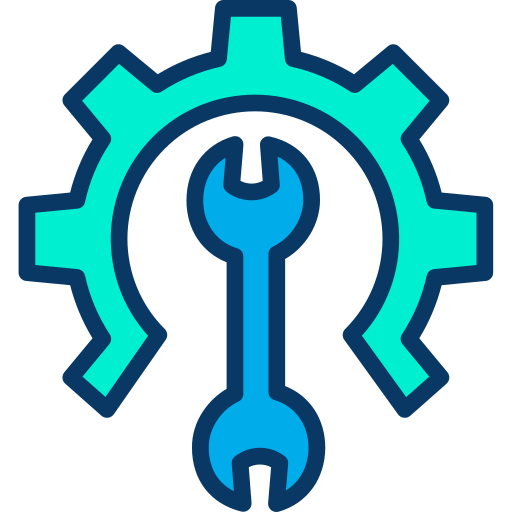 Our facilities
At our facilities, we perform the assembly of valves and air valves, as well as repairs, testings and distribution for different markets, from Madrid.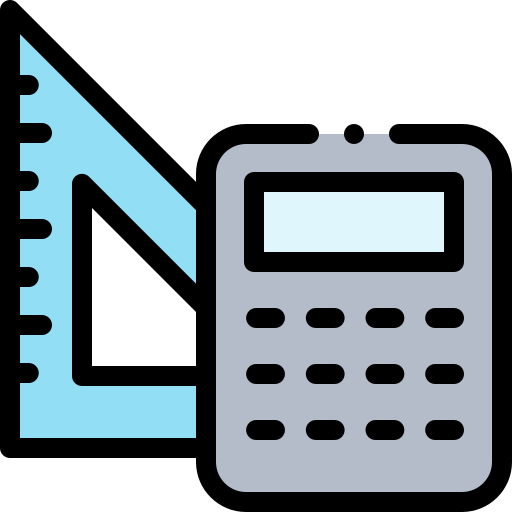 Supervision and startup of new facilities
Our engineers and technicians assist in reviewing the facilities to ensure they are correct before the startup of the system. .
Design of customized valves
We assist to determine the type of valve and its optimal diameter for projects or facilities. Starting from a basic model, any additional requirements can be added such as remote control, potentiometers, limit switches, combination of different hydraulic pilots, possibility of different outlet pressure settings for night or day with a programmer, etc.

ISO 9001:2015 e ISO 14001:2015 certificates
Mistral Ross Seminars
We offer training seminars for users about regulation, design and maintenance. Our seminars are also aimed at training engineering firms to size and determine the location of the valves and required air valves.